StoryCorps – Illustrations
THESE FOUR ILLUSTRATIONS WERE CREATED FOR THE STORYCORPS APP, WHICH HELP INTRODUCE USERS TO THIS UNIQUE AND WONDERFUL PROGRAM.
StoryCorps' mission is to provide people of all backgrounds and beliefs with the opportunity to record, share and preserve the stories of our lives. We do this to remind one another of our shared humanity, to strengthen and build the connections between people, to teach the value of listening, and to weave into the fabric of our culture the understanding that everyone's story matters. At the same time, we are creating an invaluable archive for future generations. Since 2003, StoryCorps has collected and archived more than 50,000 interviews. Each conversation is preserved at the American Folklife Center at the Library of Congress.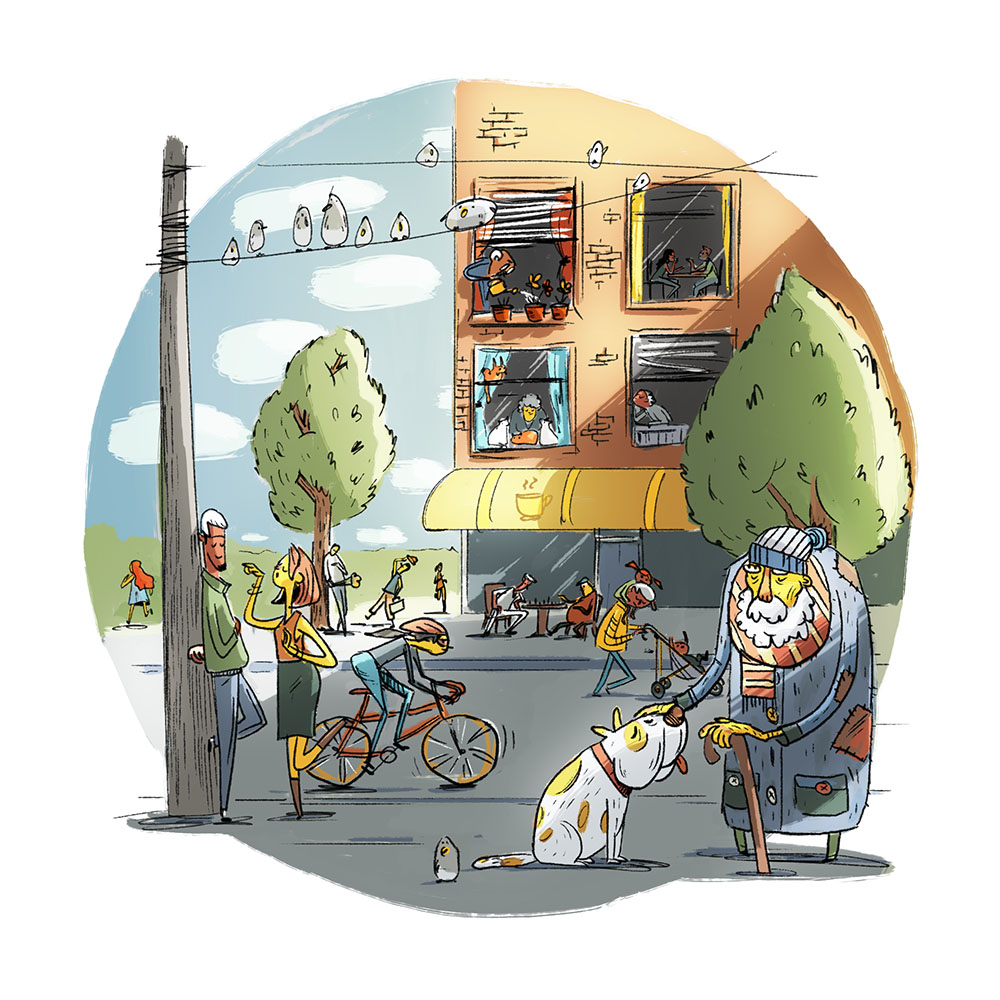 RECORD AND SHARE THE STORIES THAT ARE ALL AROUND YOU.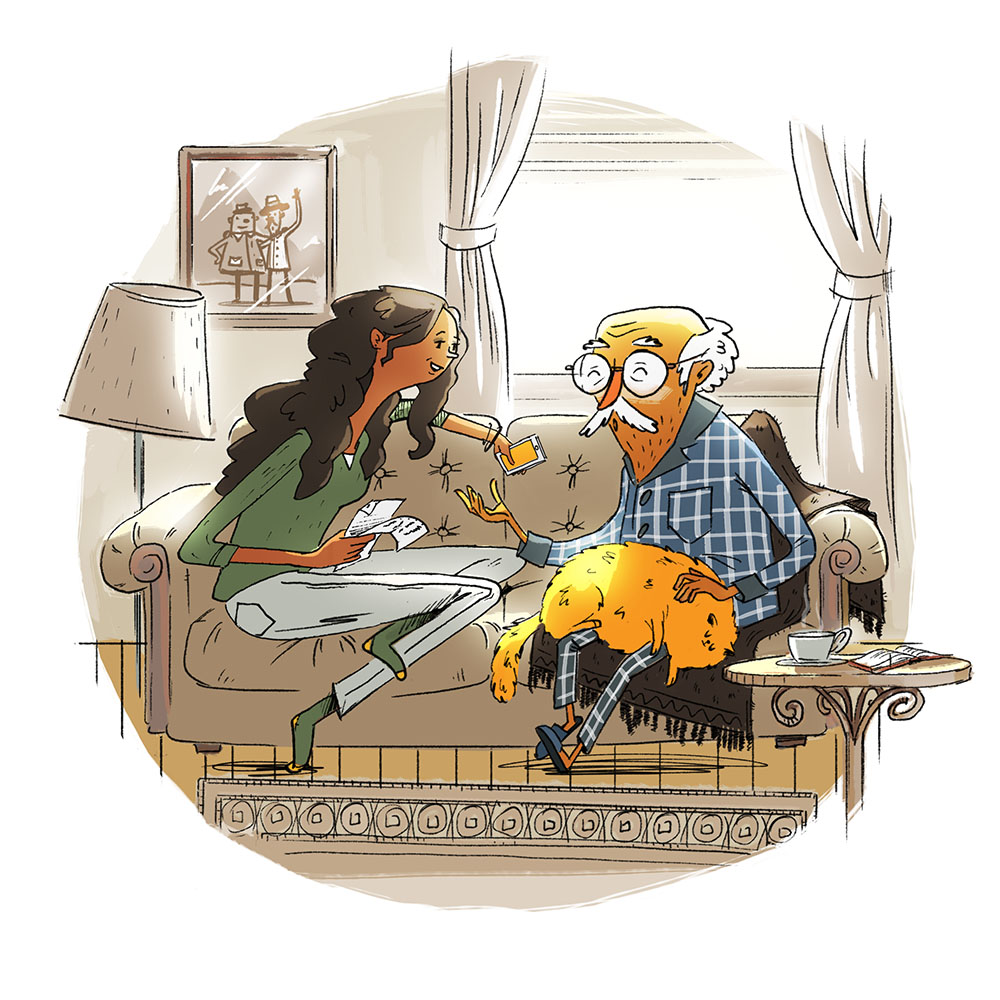 CHOOSE SOMEONE TO INTERVIEW. PICK GREAT QUESTIONS. FIND A QUIET PLACE TO RECORD. LISTEN CLOSELY.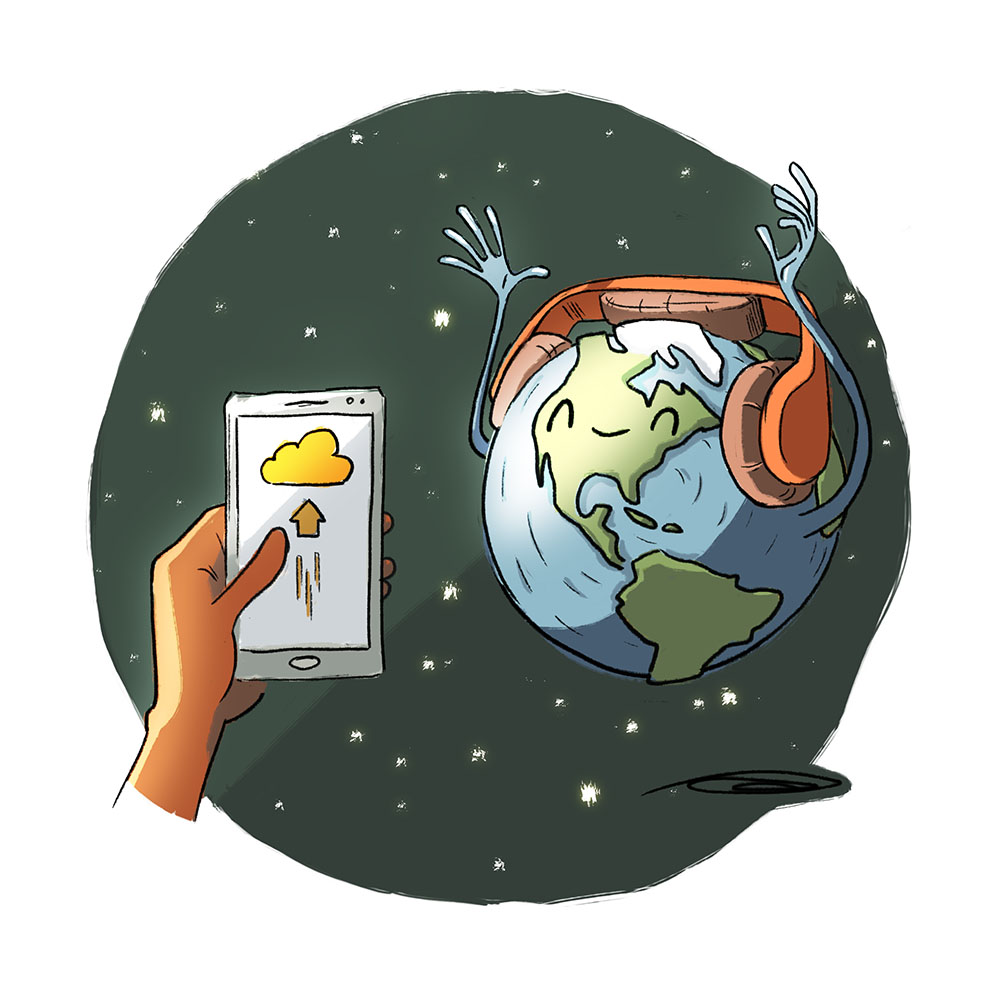 WHEN YOU'RE FINISHED, SHARE YOUR INTERVIEW WITH THE WORLD.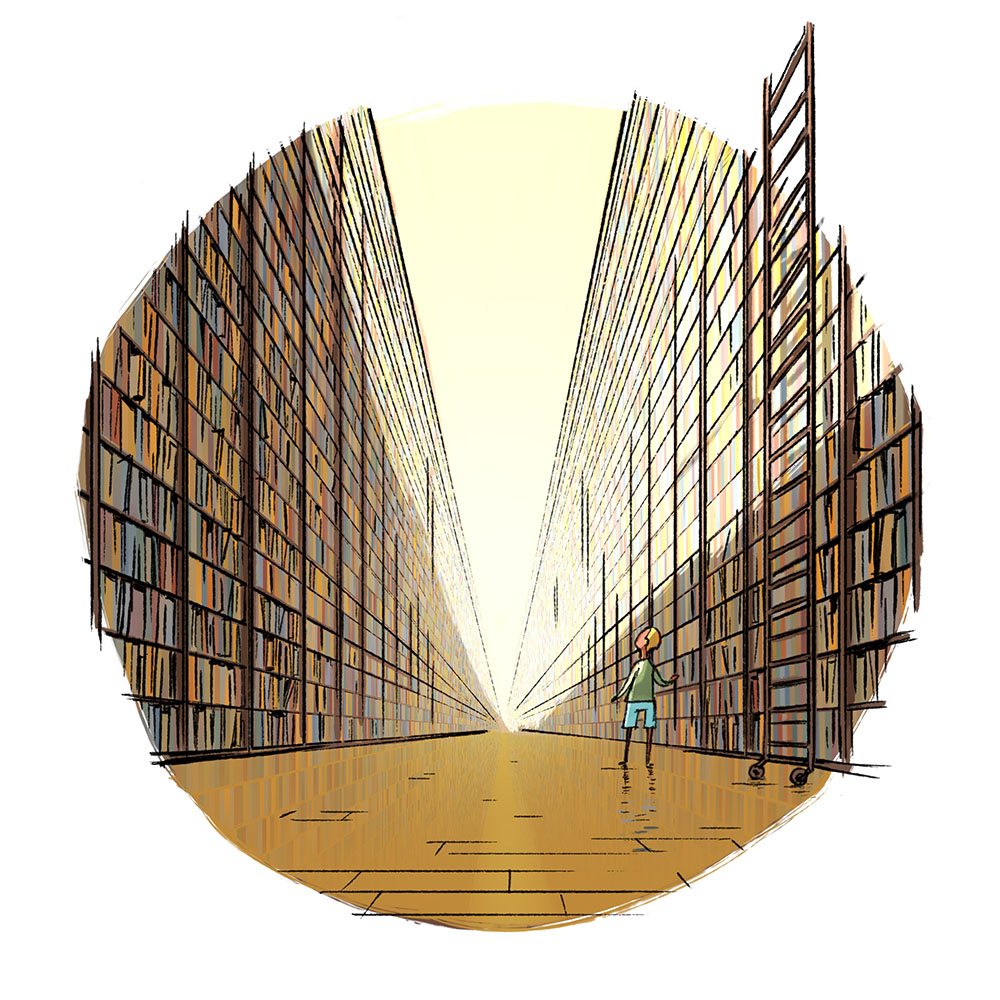 HELP CREATE AN ARCHIVE OF THE WISDOM OF HUMANITY.
CLIENT:
StoryCorps
DIRECTED BY:
Tomato Beach
CREATIVE DIRECTOR:
Kirill Yeretsky
ILLUSTRATOR:
Kirill Yeretsky